Construction Features
Tubes : Seamless copper tubing. Tubes are mechanically expanded into fin callars for maximun Fin-tube bond.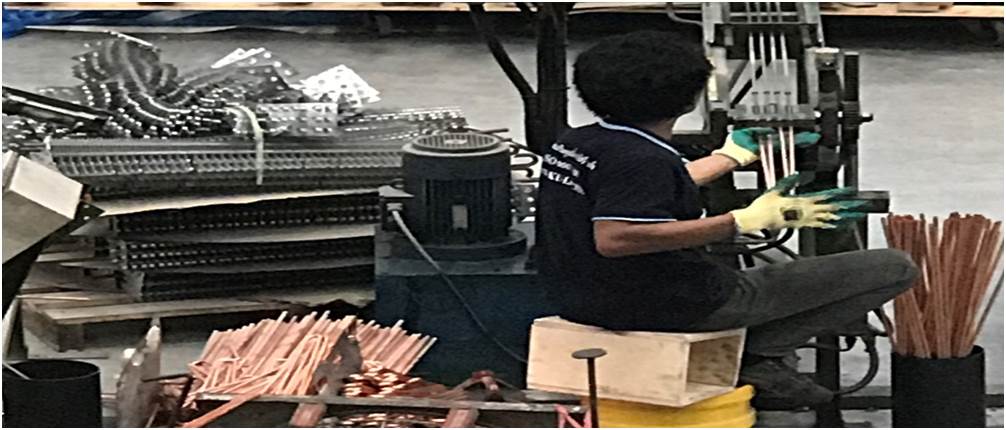 Fins : Aluminum, die-formed plate type. fin configuration promotes maximum heat transfer effectiveness with minimum air friction. Full collars provide accurate fin spacing and full coverage over the tubes for maximum contact.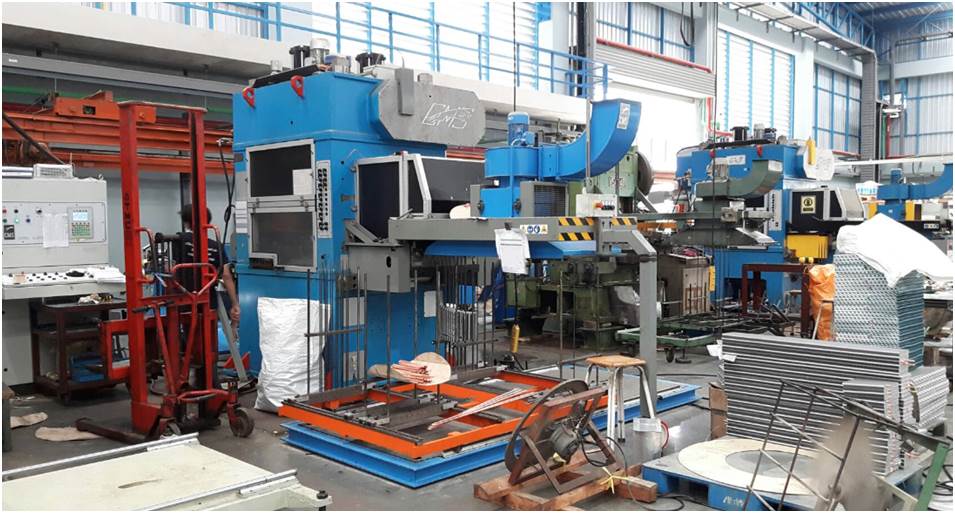 Casings: While the standard is generally galvanized steel, we can also furnish aluminum or corrosive elements. Coils can be furnished fully encased or simply with end plates. With our numerical controlled turret presses, your imagination is the limit on mounting brackets.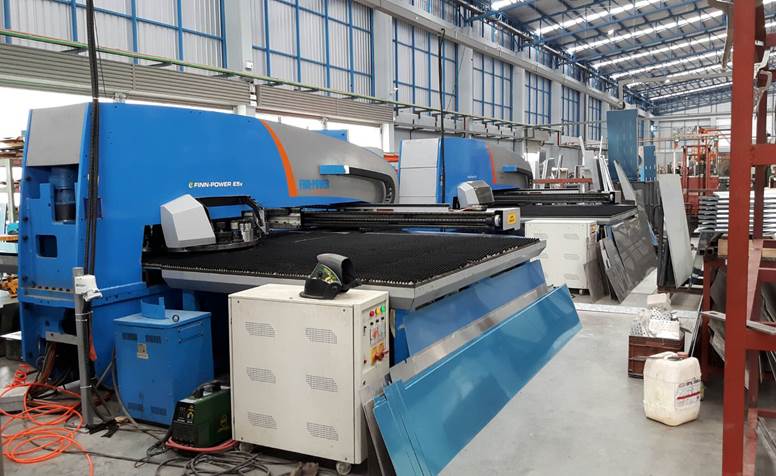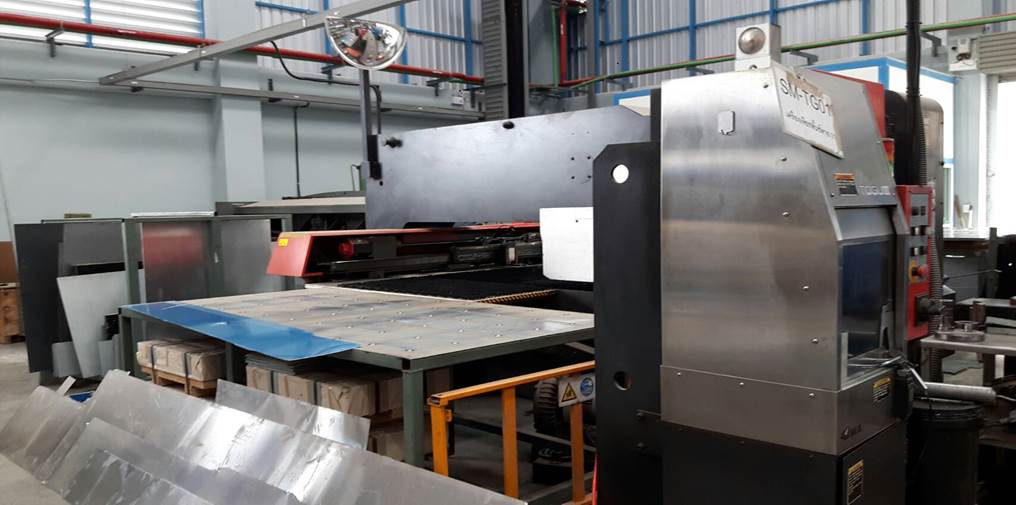 Return Bends: Seamless copper tubing, heavier that the coil tube itself. Return bend have 
full I.D. openings to provide smooth flow with minimum pressure loss.
Brazing: All coil joints are hand-brazed with copper brazing alloys.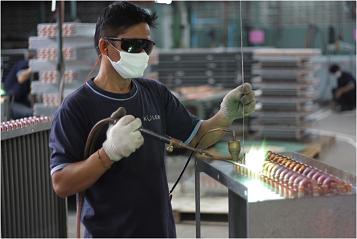 Testing: 100% coils are leak tested with 325 PSIG dry nitrogen under warm water.